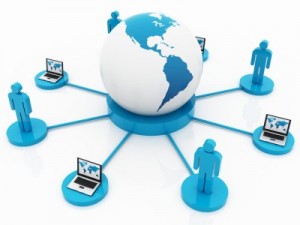 AussieFinder.com.au is a totally free custom search engine which searches 5 popular social media sites at once, to find an Aussie online profiles across Australia.
The search results from all 5 social media sites can be viewed all together or refined by selecting a tab for each social media site at the head of the table listing the search results.
Find an Aussie who may have been an old acquaintance or monitor your own online profiles anywhere throughout Australia.
AussieFinder.com.au was launched in 2011 and revamped in 2013/2014 with a more robust search function to find an Aussie.
The service is 100% free due to our site being sponsored by DutyFreeHosting.com. We ask that you please support the advertisers on our site who sponsor us, so we can continue to help visitors find an Aussie.
---